Date: October 17, 2020
Location: Palestine
Type of action: Meeting, debate

Palestine women meet in 24h of Feminist Solidarity
Sisters of the WMW in Palestine, in resistance to the State of Israel's politics of apartheid and neo-colonialism. They send us images of their closing activity of the 5th International Action, in 24h of Feminist Solidarity.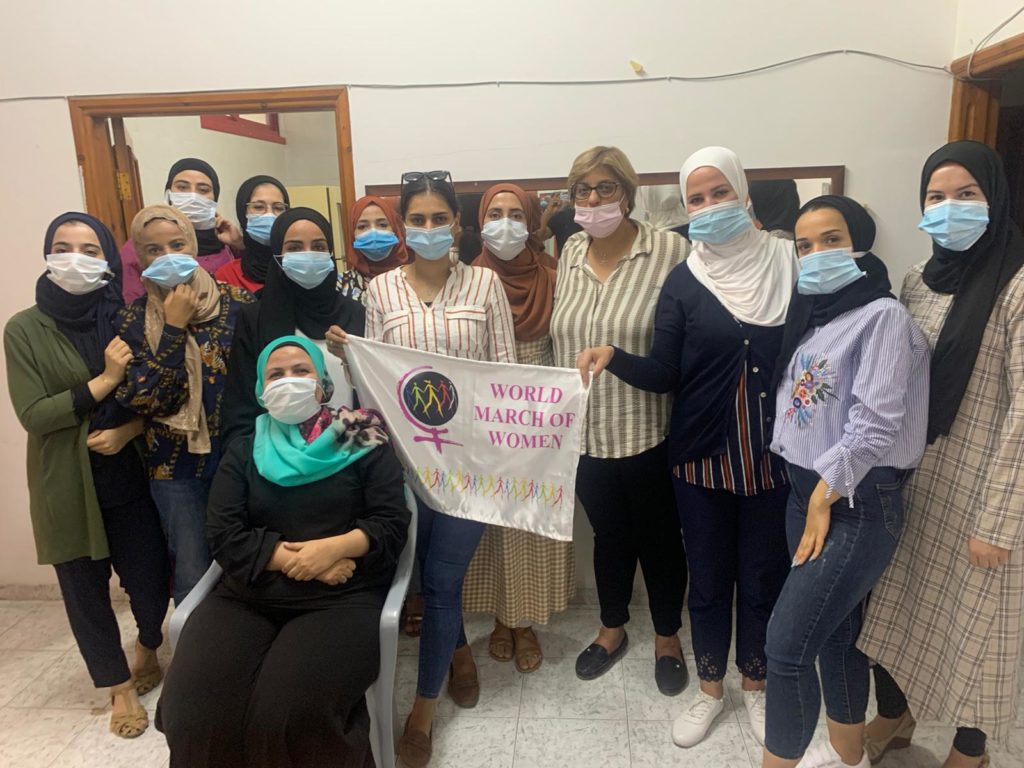 As part of the process of discussing the regional document of WMW in Middle East and North Africa Region, they made a document on the situation of women in Palestine, which we attach below. [In English].
"(...) The effects of occupation policies, such as increased settlement activity, in addition to threats of forced evictions and house demolitions, have affected women, particularly in East Jerusalem and Area C of the West Bank. (...) The COVID-19 crisis has, of course, affected all women around the world. In Palestine, and not separate from the rest of the countries, we found that the presence of family members within the family framework, i.e. the long times spent in the confinement of the home due to the closure policies announced by the Palestinian Authority to maintain the safety of citizens, has had negative effects in many areas, including the increase in domestic violence against women, this comes due to and alongside the absence of grounds of legal, social and economic regulations to protect the Palestinian family. "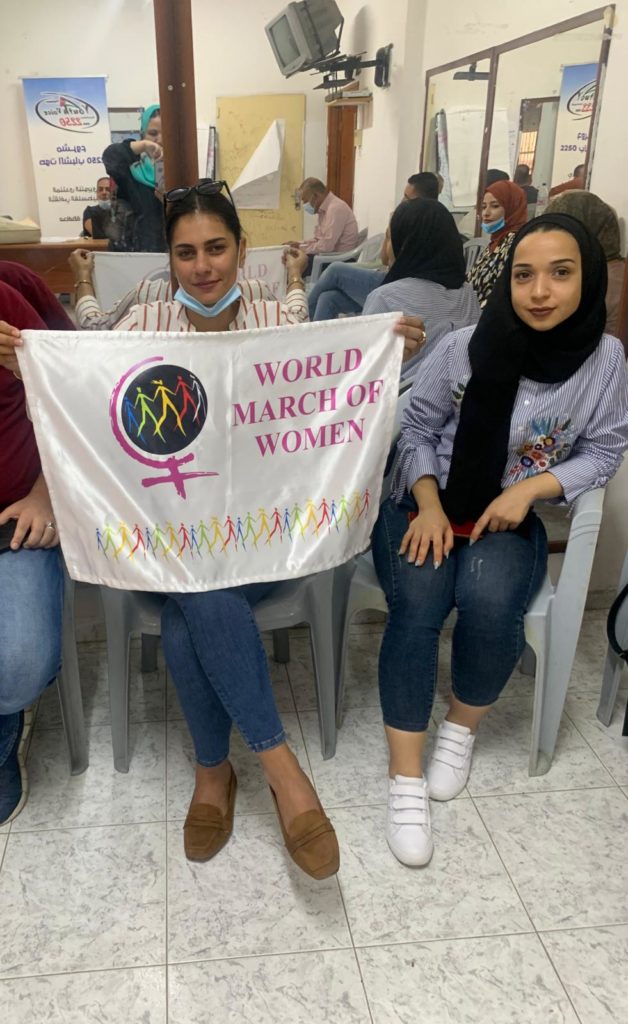 We resist to live, we march to transform!
#wmwinaction2020