Date: October 17, 2020
Location: Switzerland
Type of action: Demonstration

Switzerland against borders and walls
In the city of Neuchâtel, Switzerland, the WMW closed the 8 months of International Action by joining in a pebble soup from the Association for the Defense of the Unemployed, on the occasion of the International Day for the Eradication of Poverty, October 17th.
The WMW had planned occupying the French-Italian border in Ventimiglia but had to change the plan because of the pandemic. See the report on the Alpha Channel.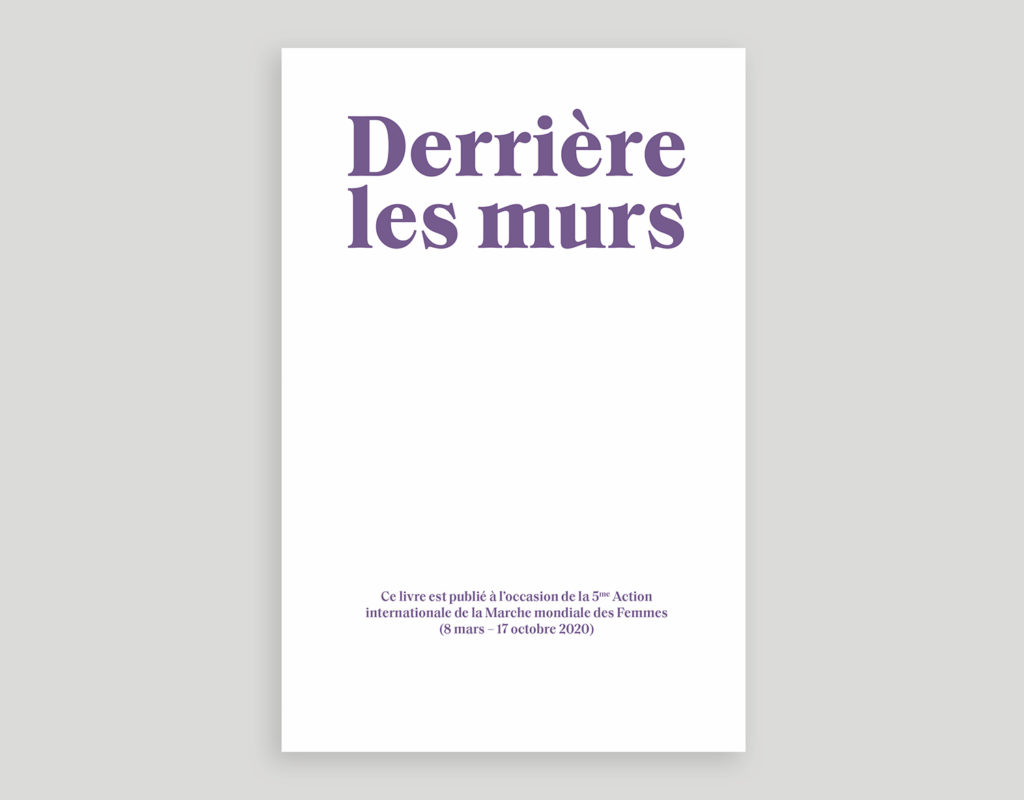 They also published Behind the Walls , a book recounting the daily life of migrant women during the Covid-19 crisis. "The World March of Women here gives a voice to those who are heard so little, and yet have often learned to go beyond the walls. Common point among women witnesses: to have one day lived in exile. What resonance did the pandemic have for them? How did they get through this period? What can they teach us?"
In the book there is also a brief history of the WMW (2000-2020), as well as a platform of demands elaborated during the European meeting "Women, Migration, Refuge" that brought together more than 260 participants in Geneva in September 2019.
We resist to live, we march to transform!
#wmwinaction2020