Date: October 17, 2020
Location: Guatemala
Type of action: Online action

Special edition of Voces de Mujeres, Guatemala's popular feminist communication radio program.
The program Voces de Mujeres [Women's Voices] in Guatemala made a special edition at the closing of the 5th International Action, with interviews with women of the WMW and a video about the trajectory of resistance and struggle of the Alianza Política Sector de Mujeres in Guatemala. Voces de Mujeres is a feminist popular communication initiative and has been broadcast for 16 years by Radio Universidad.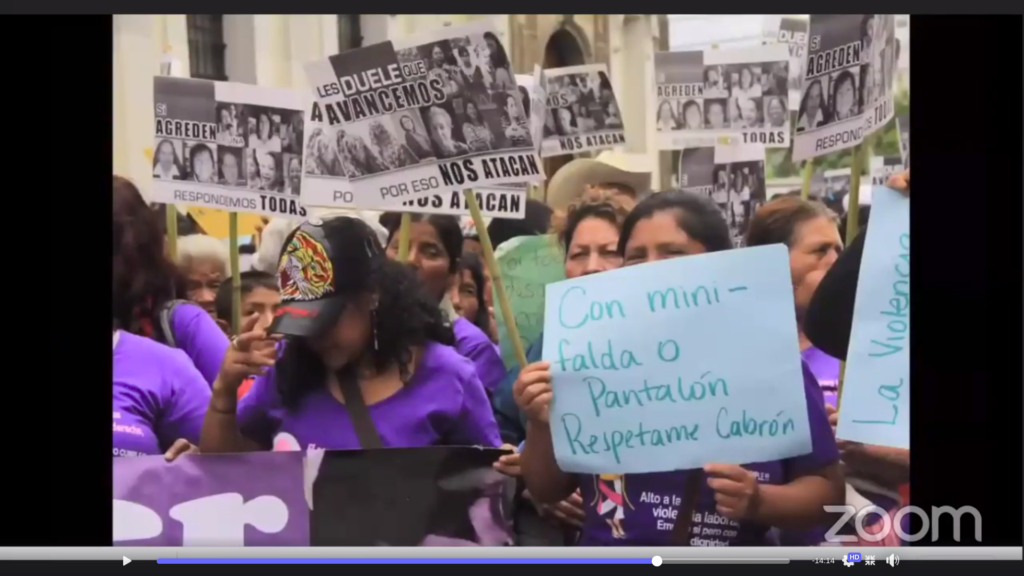 In the program is the Movimiento de Mujeres Salvadoreñas of El Salvador, with a video greeting WMW for our 20 years of struggle. The video shows the role of women in food sovereignty, the organization of the March in the collective struggle for rights and recalls the closing of the International Action 2010 at the border of El Amatillo. The video of Voces de Mujeres special is at this link. Women from MMM Brazil, Mexico, Venezuela and Chile participated.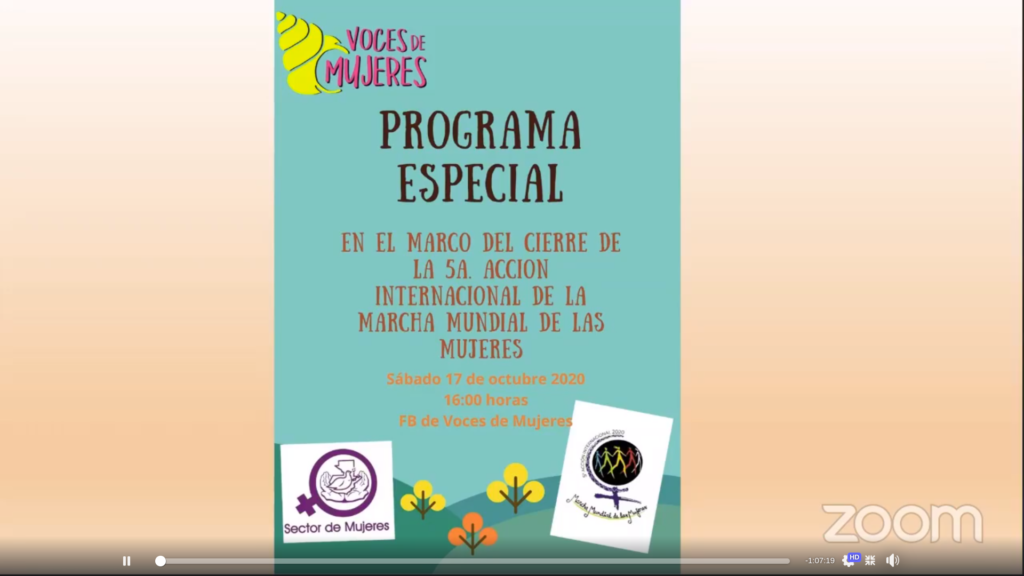 We resist to live, we march to transform!
#wmwinaction2020