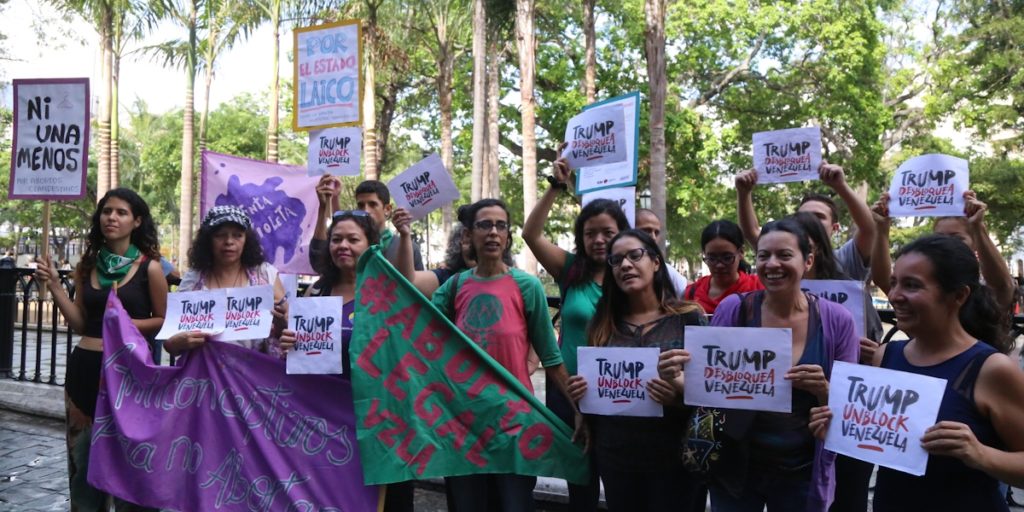 We resist to live, we march to transform!
This is the page about the activities of the Americas region at the closing of the 5th International Action of the World March of Women.
Here you will see the documents that resulted from the debates, workshops, conversations in the countries and territories of the region in the process of the 5th International Action. Also the actions in the networks, streets and fields carried out by the national coordinating bodies at the Closing Week. Some materials will be published only in their original language.