Maryam Abu Daqqa, one of the pioneers of the feminist movement in Palestine, was one of the first Palestinian women to be subjected to captivity at the age of fifteen. She is still carrying the cause of her people and the right to recover stolen lands from a young age, despite being pursued by the Zionist occupation and displaced outside Palestine. However, she continued her struggle. To convey the voice of the Palestinian people tortured by the occupying authority, she completed her doctorate in philosophy and wrote many research papers, including The effects of long-term psychological and physical torture on freed female prisoners and the psychological and social impact on female prisoners from the reality of the autobiography and she wrote books as "Freed Palestinian: Female Prisoners between Reality and Hopes" and "Women's Political Participation in Palestine" and she also participated in many seminars in Palestinian universities. She was also the representative of male and female prisoners at many international conferences.
She was invited to France by French feminist organizations to hold lectures on the rights of Palestinian women, and she suffered from the effects of the Zionist occupation.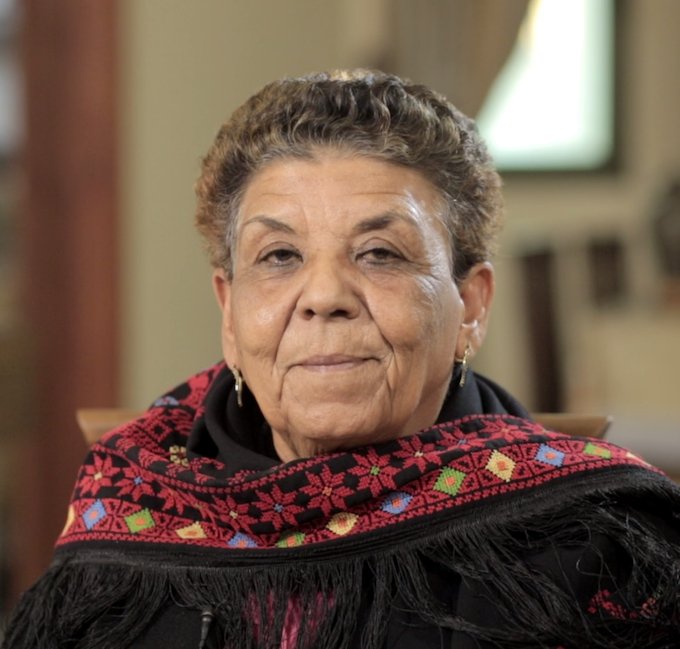 However, she was arrested after she arrived in France because she defended Palestine and condemned the Israeli aggression on Gaza, and today the French Council of State issued the decision. It is unfair to her, as the French administrative judiciary gives the green light to expel her from France, thus canceling the decision of the Administrative Court in Paris, which had suspended the Interior Ministry's order to expel her.
The Council of State said in its interpretation of the decision that "the Minister of the Interior has the right to assert that it was a mistake for the judge in the Administrative Court in Paris to suspend the expulsion" of the feminist activist Maryam Abu Daqqa, accusing her of the most heinous accusations of killing civilians in Israel and that she threatens the security of the state in her presence inside France.
We, as WMW MENA, defend the rights of women throughout the Earth and demand a serious stance against such practices that violate human rights laws in the world, as well as the right to express one's opinion and the right to defend oneself.
World March of Women – MENA