We, women of the World March of Women of the MENA (Middle East and North Africa) region, congratulate the Sudanese women following the declaration by the Sudanese Justice the approval and adoption by the Transitional Council of the law criminalizing female genital mutilation in the country, including the removal of a number of separate articles in some laws that undermine the dignity and worth of women, such as the female circumcision. According to United Nations statistics, 87 per cent of Sudanese women and girls have suffered from this practice.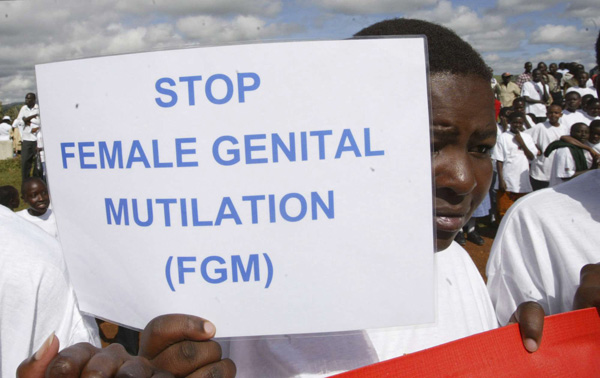 We also commend the amendment of the criminal law, extending the penalty for the crime of female genital mutilation to three years. And the abolition of the "public order and public morality" law, which allowed many women to be flogged or imprisoned for various reasons such as wearing "indecent" clothing or drinking alcohol.
Congratulations to our Sudanese sisters and let's keep marching until all women are free! We resist to live, we march to transform!
In feminist solidarity,
World March of Women in the MENA Region