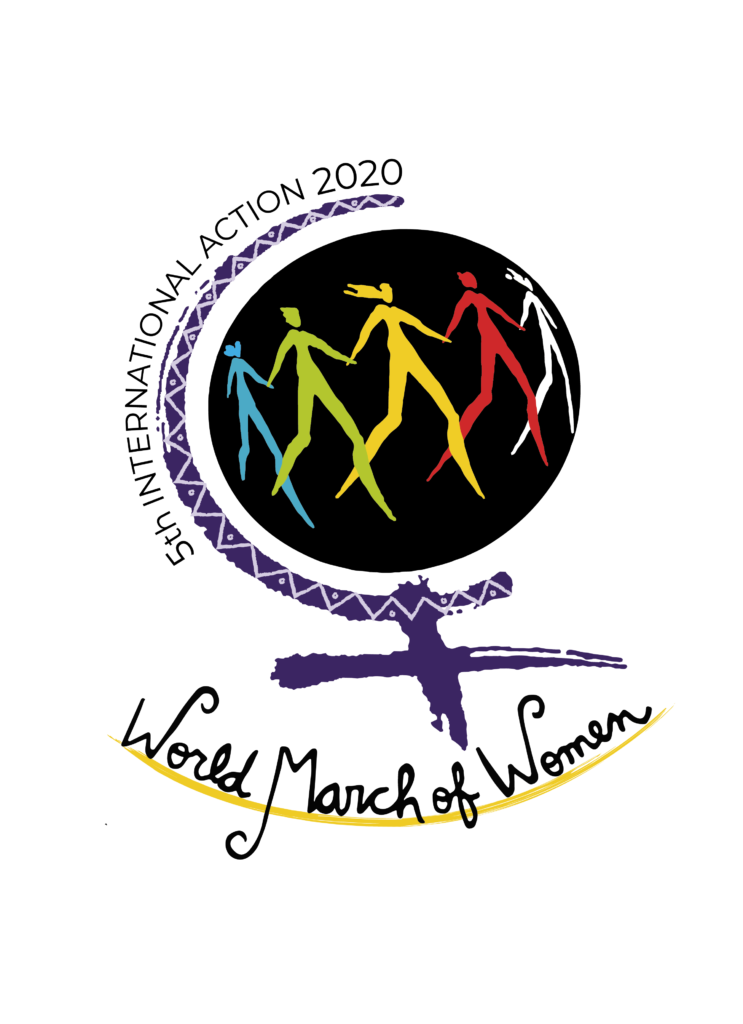 To our sisters in Beirut, to the Lebanese people,
The Coordination of the World March of Women – Middle East and North Africa (MENA) receives with deep sorrow the sadness of the Lebanese people following the terrible explosion that took place on Tuesday, August 4, 2020, in a port that appeared to contain highly flammable materials.
Following this tragic event, the Coordination of the World March of Women MENA presents its most sincere condolences and expresses its sympathy to the families of the victims and wishes a speedy recovery for the injured. It expresses its full appreciation for the values of solidarity and union that the Lebanese people have shown, bearing the force of the shock and defying the difficulties of the situation, which shows a high level of solidarity in order to save lives and support the families of the victims.
The coordination expresses its full sympathy and solidarity with all Lebanese people for this tragic incident, while expressing confidence in the Lebanese people's ability to overcome this new ordeal and to heal their wounds through the tremendous capacity of the Lebanese people to resolve difficulties and overcome adversity.
The coordination is determined to make all necessary efforts in collaboration with the coordination of the World March of Women in Lebanon, to provide all possible assistance and support to the women affected by this event and to the Lebanese people as a whole in this difficult situation, in order to activate the values of the World March of Women based on solidarity, union and synergy for a world without disasters that threaten human life and security.
The coordination calls on the Lebanese authorities to take all necessary measures to mitigate the impact of this disaster on the Lebanese people and to conduct a serious and impartial investigation to identify responsibilities and to punish any failure that may be proven to have caused this disaster.
Condolences to our Lebanese friends. We resist to live, we march to transform!
On behalf of the the World March of Women in MENA Region, all our support.
5/08/2020