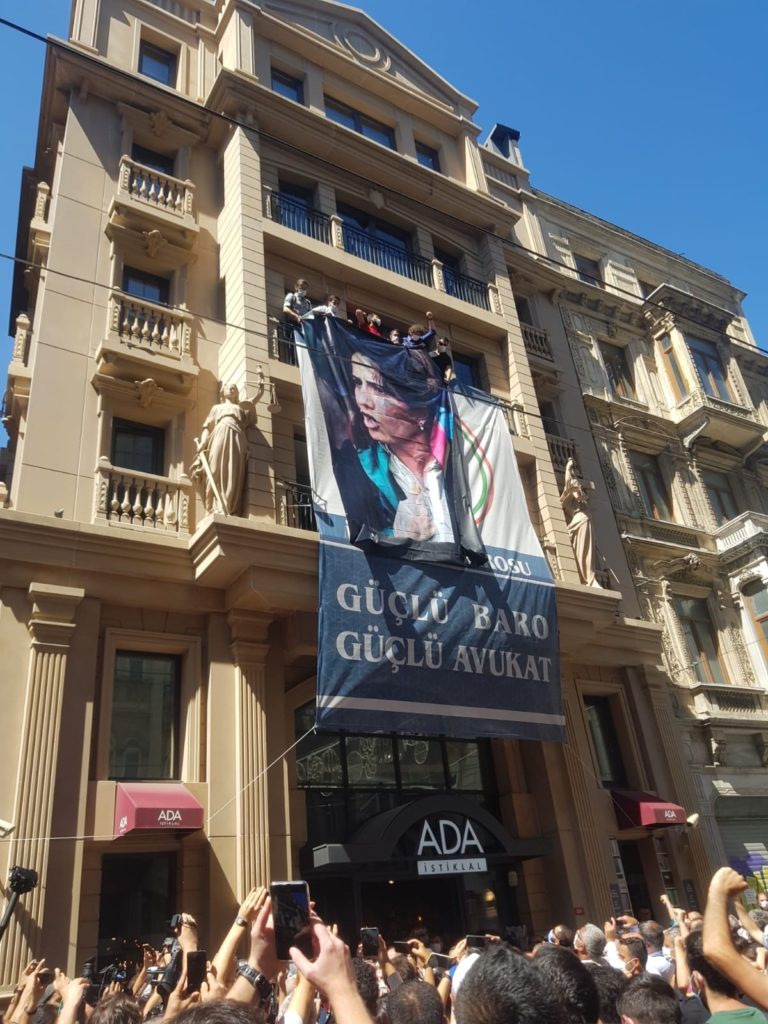 Ebru Timtik was buried today in Turkey. She was a member of Contemporary Lawyers' Association and of People's Law Office. Defensor of revolutionary people, she was arrested in 2017 along with other 18 colleagues.
She was acquitted in the begging of her trial process, but after political intervention she was unlawfully convicted of 13 years imprisonment. She went on hunger strike in prison to protest against this injustice. On 27 August, on her 238th day of hunger strike, she died in prison.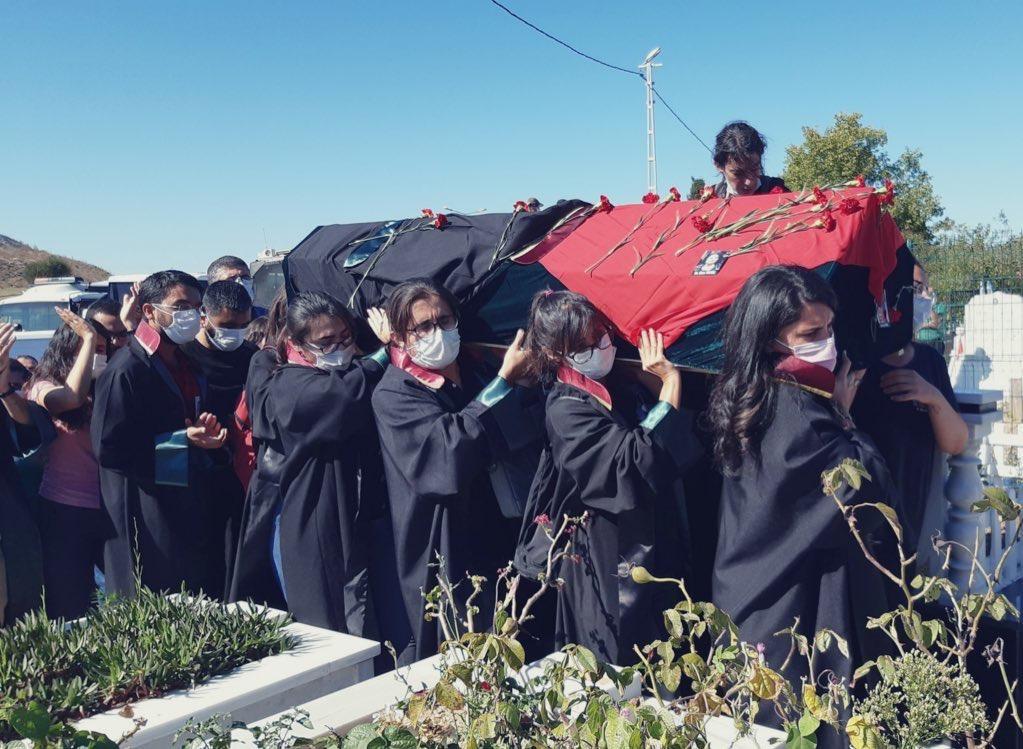 Today the police tried to avoid her funeral but she was honored by the Bar Association in Istanbul and a funeral was made in the neighborhood where she lived and struggled, despite all police crackdowns.
The WMW in Turkey is committed to and in solidarity with the struggle for equality, justice, freedom and peace. We denounce the patriarchal justice which is partial, political and unfair.
WMW Turkey
We resist to live, we march to transform!